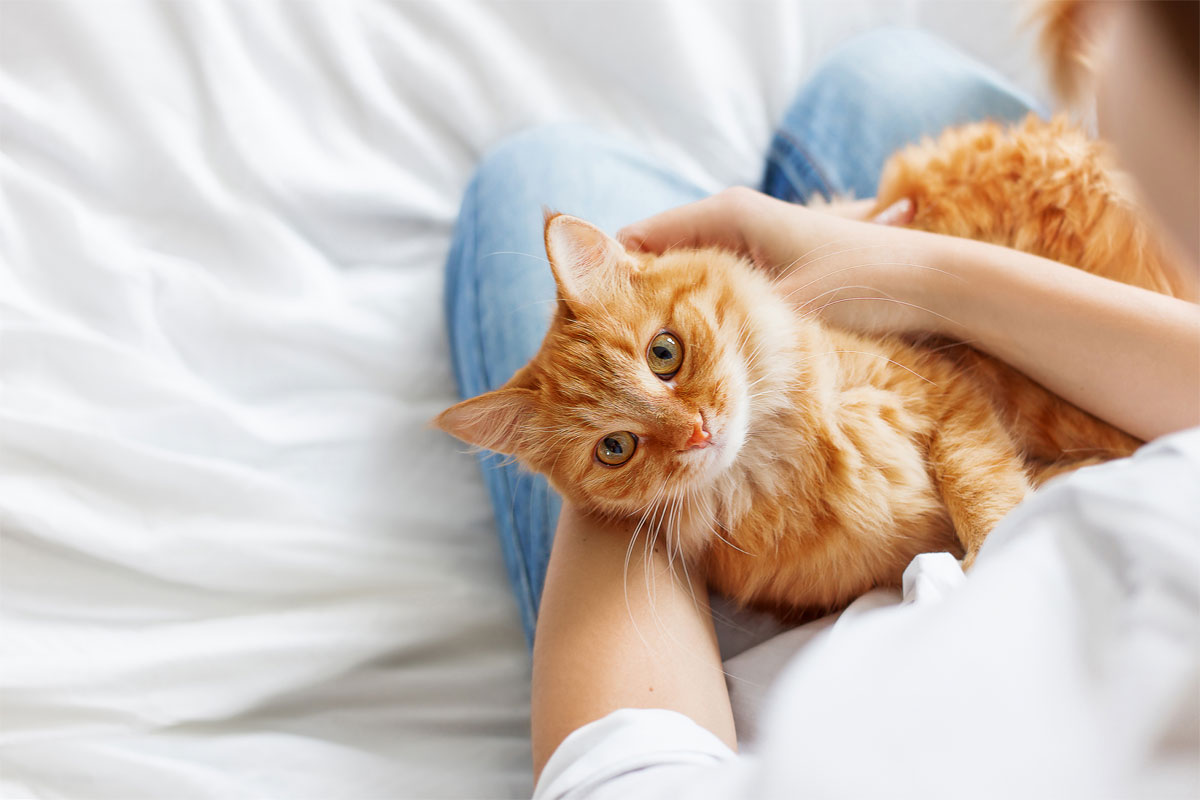 At Bristol Veterinary Hospital, providing your companion with compassionate care is our top priority. That's why we are happy to have an on-site pet pharmacy to make the process of improving your dog or cat's wellness even easier.
What is a Pet Pharmacy?
A pet pharmacy is exactly what it sounds like: a place to purchase medications and supplies for your pet. Bristol Veterinary Hospital has an in-house center designed to help you get the items you need for your companion immediately after your appointment instead of having to go elsewhere.
How to Purchase Pet Medications and Supplies
After our team has examined your pet, we will make a suggestion on the necessary medications or supplements needed for optimum health. These supplies are available at our Bristol location, making it so that you don't have to make a run to the pet store or wait for an online purchased to be delivered. This saves critical time in helping your furry family member receive the care they need without additional hassle to you.
Pet Medications and Supplies Available
Our pet pharmacy offers a variety of medications and supplies, including:
Medications and At-Home Treatments – Antibiotics, Pills, and Other Medications
Dietary Supplements and Wellness Aids – Vitamins, Immune Boosters, Joint Health, Cardiovascular Health, etc.
Medical Instruments – Pill Crushers, Gloves, Syringes, E-Collars, etc.
If there's something you need that we don't currently carry, please let us know. We can either order it or help you find someone locally who has it in stock.
Refills Available – Contact Us with Your Questions
If your cat or dog's medication supply is running low, please contact our Bristol Veterinary Hospital team today. We would be happy to set you up with a refill or answer any questions you might have.