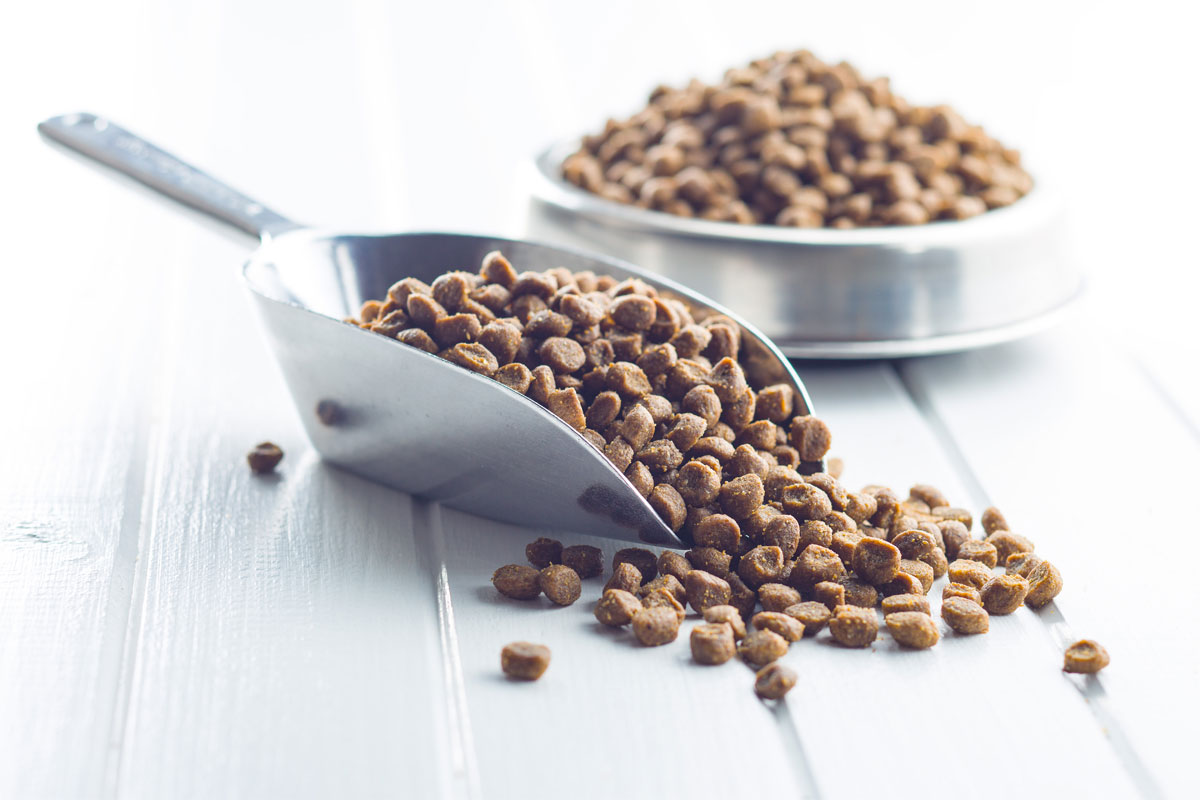 A proper diet is just as important for your dog or cat as it is for your own health. At Bristol Veterinary Hospital, we strongly encourage all pet parents to discuss feeding options during a nutritional counseling appointment.
Purchasing Specialty Pet Foods
Bristol Veterinary Hospital is proud to make it easy to purchase specialty foods for your cat or dog. We offer a range of products from Hills, Royal Canin, Purina, and others to ensure your companion is getting the best nutrition possible. Please stop by our clinic to learn about our current inventory or to restock your supply.
Does your pet have any of the above-mentioned issues? If you're ready to speak with a member of a team about your dog or cat's nutrition, please contact us today to schedule a wellness appointment.
Common Nutritional Problems for Cats and Dogs
Perhaps the most common problem we see at Bristol Veterinary Hospital is obesity. Animals who are fed an improper diet can easily gain too much weight, which leads to a whole host of other problems as they get older including heart disease and joint pain. Our team has assisted many families in making changes to feed timing, ingredients, and habits to ensure these animals live long, happy lives.
Certain medical conditions also dictate the need for a specialty diet. Pets with dental, liver, kidney, heart disease, or bladder problems often need specific food ingredients. If your companion has any of these conditions, it is incredibly important to schedule a nutrition counseling appointment with our team to determine the best option for their needs.
While it is always recommended to speak with a veterinarian about feeding senior or geriatric pets, very young kittens and puppies are also prime candidates for nutritional counseling. By setting a precedent early in their lives, you can easily help protect your companions from common health issues such as obesity, dental issues, hip dysplasia, and more.