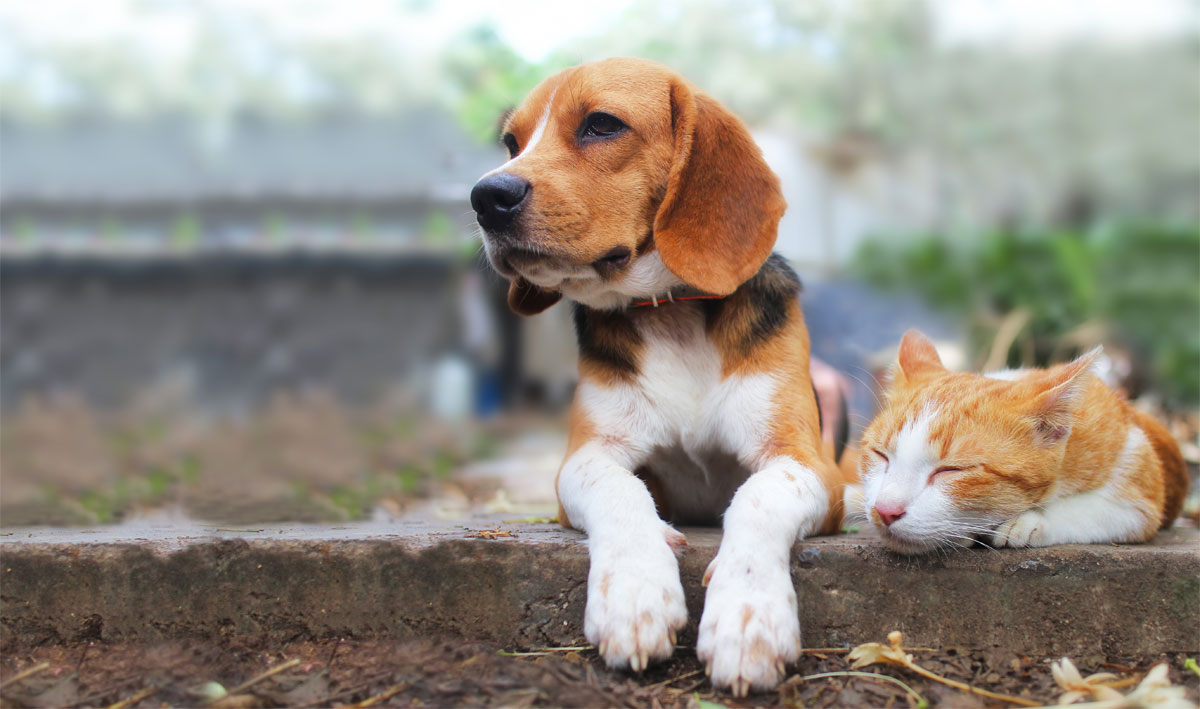 Thousands of pets are lost each year and sadly most are never returned home. Ensure your companion finds his or her way home by having them microchipped.
What Happens During the Microchipping Process?
The microchipping process is quick, simple, and relatively painless. In fact, it can usually be done as part of your animal's regular wellness checkup. During the process, a very tiny microchip is implanted underneath your pet's skin. The overall procedure takes less than a few seconds and your dog or cat will likely not even notice that it has happened.
Once the microchip is implanted, it is incredibly important to have it registered. This means that the information on the chip includes your most updated contact information, which is used to return your pet.
If you've recently adopted your cat or dog, we can also scan for an existing microchip and advise you how to get the ownership contact information changed. This ensures that the right person is called if your companion is ever found.
What Happens When a Lost Pet with a Microchip is Found?
In most circumstances, the person who found the lost pet brings them to a veterinary center or animal shelter. The animal is usually scanned for a microchip. If one is located, contact is made with the owner and the cat or dog is able to return home.
If you've recently found a pet but do not know how to check for a microchip, please contact our staff. We would be happy to help you determine whether or not the animal has a chip through a quick visit to our office.
Is Microchipping Expensive?
At Bristol Veterinary Hospital, we firmly believe that every pet should have a microchip as a safety precaution. That's why we are very proud to over this service to our pet patients at an affordable cost.
Save yourself stress and heartache by microchipping your pets. To schedule an appointment, please call us at (603) 744-5804.