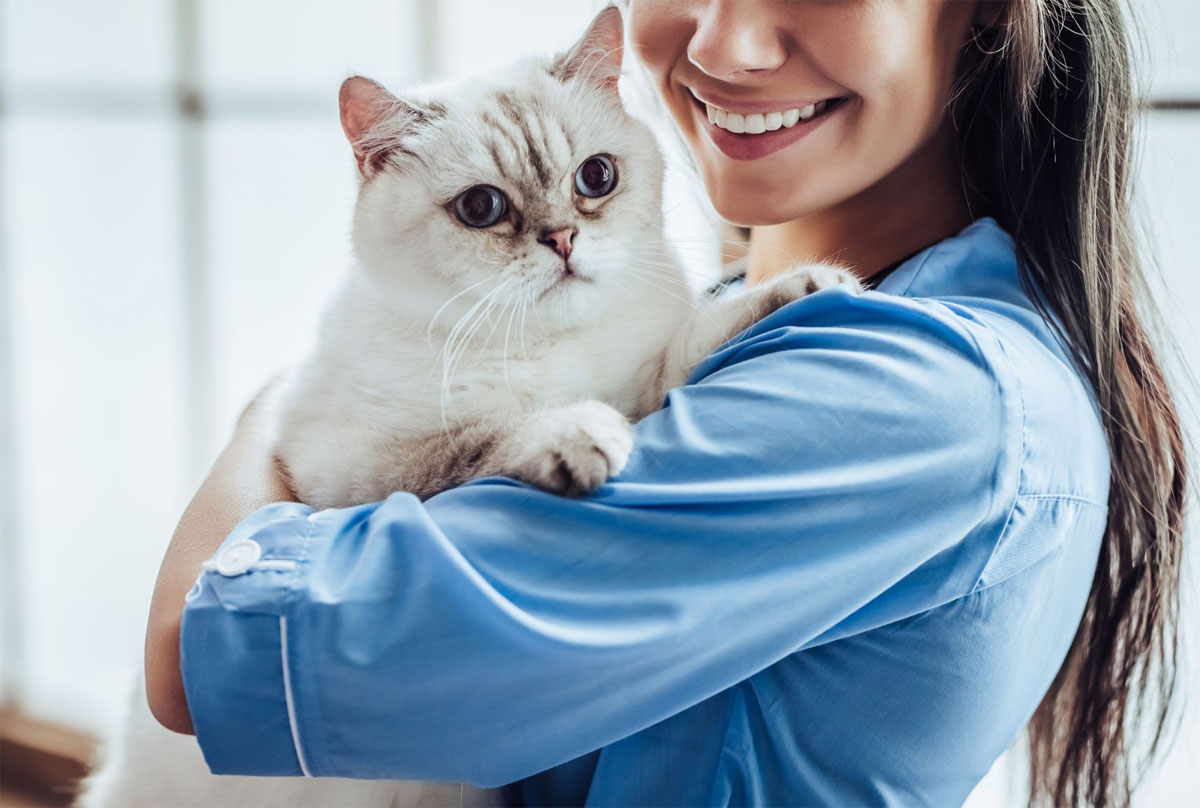 For most pet owners, the thought of taking a four-legged family member in for surgery is frightening. Thankfully, our team at Bristol Veterinary Hospital understands your concern, as most of us are also pet owners ourselves. Here are a few things to keep in mind throughout the entire surgical experience.
Common Pre-Surgical Procedures
Our knowledgeable and caring team will conduct a thorough pre-operative screening process to assess the animal's needs. At this stage, our main goal is to lessen the risk of any potential complications during your companion's procedure. We do this to discover any potential issues ahead of time and allow us to be prepared for any problems that might come up during or after surgery.
This often includes:
A routine examination
Checking your pet's vital signs
Looking for additional areas of concern or ill health
In addition, we will also explore the best options for keeping your pet as pain-free as possible throughout the entire process, which usually includes anesthesia.
It doesn't matter if the surgery is a simple spay or neuter or something far more intricate. Our surgical team at Bristol Veterinary Hospital is dedicated to providing your pet with the highest level of care throughout the entire process, including answering questions to ease your mind along the way.
At the start of the procedure, your pet will be placed safely under anesthesia and their vital signs closely monitored. During the surgical process, he or she will be cared for by our loving staff while a trained veterinary surgeon performs the procedure. Finally, we will move your companion to one of our post-surgical care areas to prepare for the return home.
Discharge and Post-Surgical Care
When the surgery process is completed, your pet will be monitored in our special recovery area. This allows us to pay close attention as the anesthesia wears off and ensure there are no other issues that need to be considered. We'll also be happy to offer any tips about home care and answer questions you may have.
Our Bristol Veterinary Hospital team is dedicated to ensuring your companion receives the highest level of care during surgery. If you feel your pet needs immediate medical attention, please give us a call at (603) 744-5804.