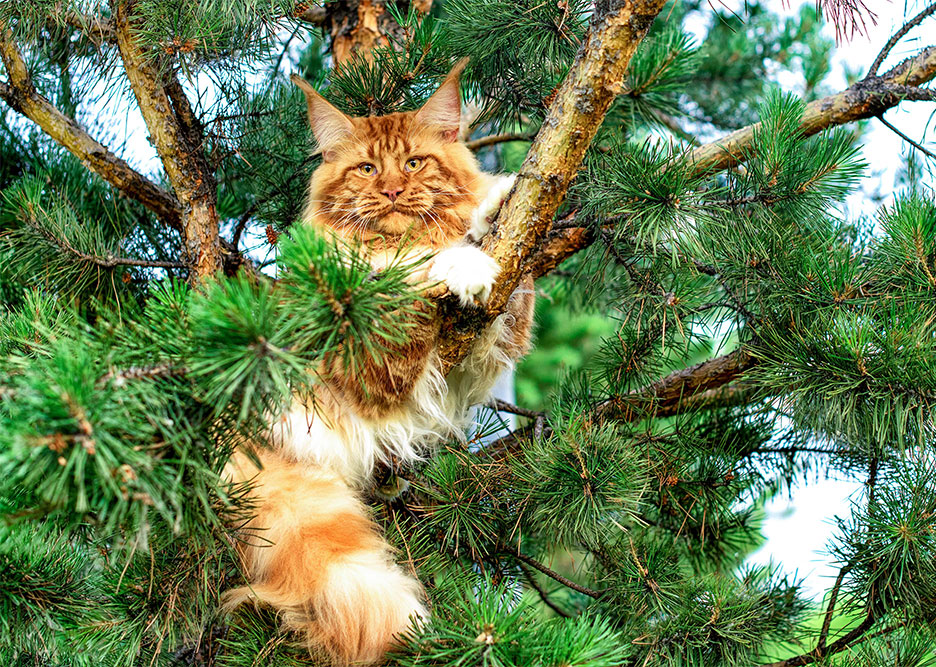 Welcome to Bristol Veterinary Hospital
Serving Grafton County for More Than 20 Years
If you live in Bristol or the surrounding area and need a trusted veterinarian to care for your pets – look no further. DVM Jill Prince is a licensed NH veterinarian, treating all types of pets. Your pets' health and wellbeing are very important to us, and we take every possible measure to give your animals the care they deserve.
Bristol Veterinary Hospital in Bristol, New Hampshire, is a full-service animal care center that is committed to providing quality service throughout your companion's life. Our practice and our facility are designed to assist in routine preventive care for young, healthy animals, as well as early detection, disease treatment, and complete medical and surgical care options when needed.
Along with optimal animal care that helps you and your companions enjoy one another for as many years as possible, we also strive to provide sound advice. We believe this is an equal part our true mission—helping you learn how to keep your best friend happy and healthy.
We are happy to offer a number of resources that enable you to learn about how to take better care of your pets. Please feel free to browse our site, particularly the informational articles. The best veterinary care for animals is ongoing nutrition and problem prevention, so becoming knowledgeable about preventative pet care is essential to the ongoing success of your animal's health. If you have any questions, call (603) 744-5804 or email us and we'll promptly get back to you. Our Bristol veterinarian office is very easy to get to — and you can find directions on our Contact Us page! We also welcome you to subscribe to our newsletter, which is created especially for Bristol pet owners.
At Bristol Veterinary Hospital, we treat your pets like the valued family members they are.