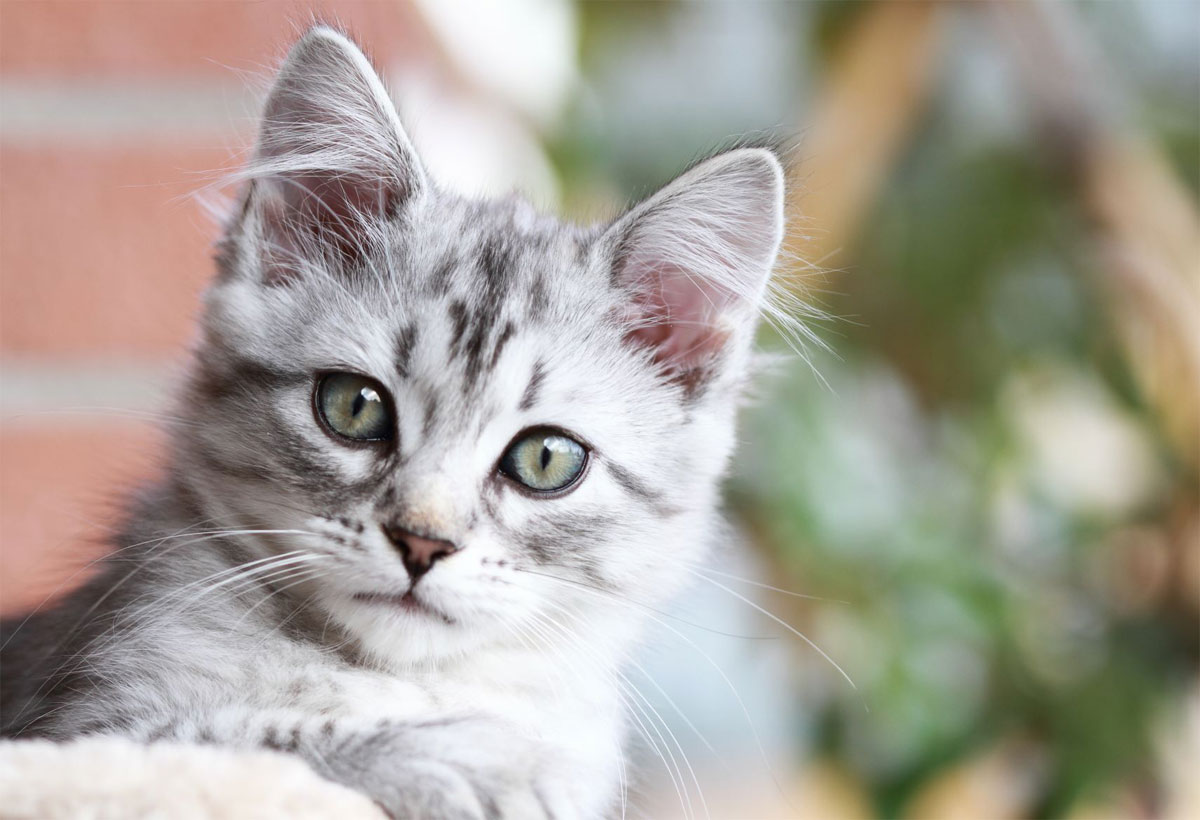 There's no doubt that you love your pet. But are you really doing everything possible to ensure they live a safe, healthy, and happy life?
At Bristol Veterinary Hospital, we encourage all cat and dog owners to schedule a wellness exam. Here are a few things to know about this type of appointment and why they are so important.
Allow Your Pet to Get Acquainted with Our Team
It isn't uncommon for our patients to be scared or unsure the first time they come to our clinic. Most animals enjoy a consistent routine, so going somewhere new for the first time can bring out unknown bad habits including aggression or fear.
By scheduling and keeping regular wellness exams, you can rest assured that your pet becomes acquainted with our staff and the overall veterinary process. This allows us to not only monitor their health accordingly but offers the chance of a stress-free visit in the future.
Custom Health Plan Tailored to Your Pet
Just like people, individual pets have different health and wellness needs. Regular examinations allow us to make note of any special health concerns or issues your cat or dog might have. Furthermore, these visits also allow us to discuss and monitor any breed-specific problems and create a prevention plan. This is also an excellent time to determine whether or not certain behaviors are caused by underlying health issues, provide routine vaccinations, and answer any questions you might have as an animal owner.
Regular Health Management
Another reason to visit our veterinary clinic for wellness visits is that we provide regular health management options. If we happen to notice a dramatic change in your pet's behavior, weight, or overall health from one visit to another, we can offer tips, suggestions, and a detailed plan to ensure your beloved companion is getting everything necessary for a long, healthy life by your side.
In short, it's not enough to just love your pet. Take control of their health and wellness by regularly visiting a veterinary clinic for a scheduled evaluation.
At Bristol Veterinary Hospital, we want to opportunity to help your feline or canine companion live a long, healthy life.
Give us a call today at (603) 744-5804 to schedule your pet's annual wellness exam.