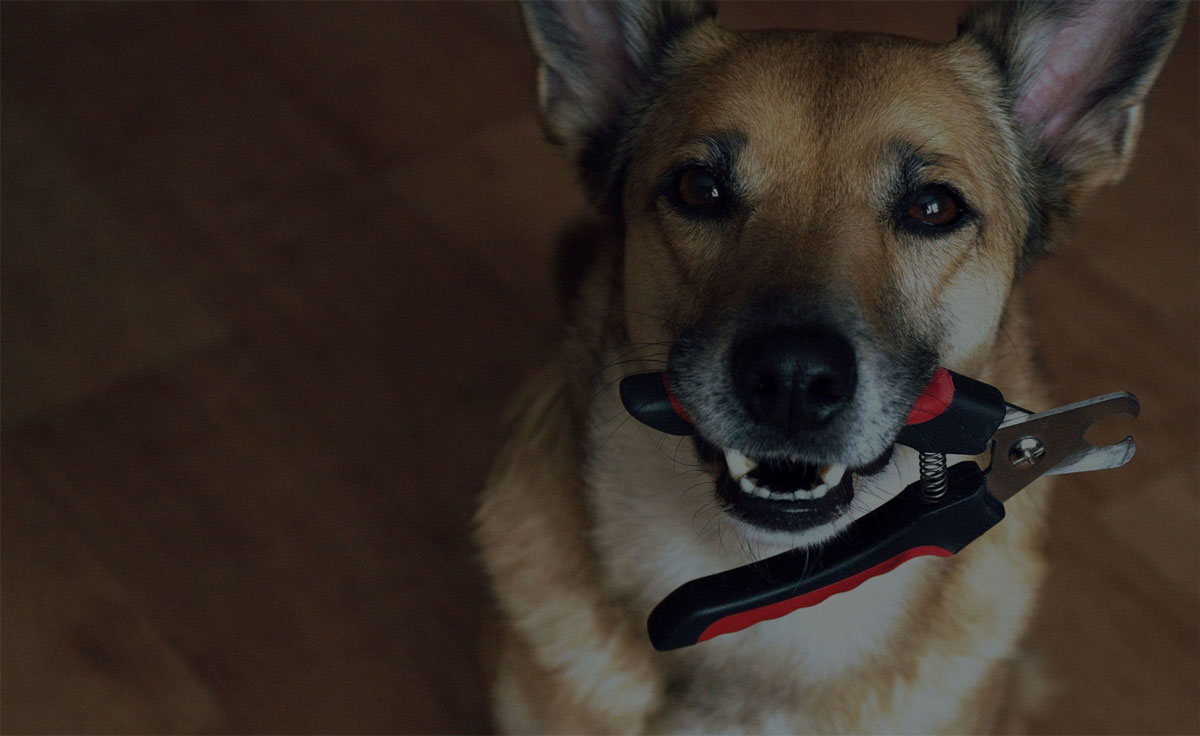 One of the most important parts of keeping your companion healthy and happy is brushing and bathing. In most cases, it is easier to schedule an appointment with a professional groomer than dealing with the mess and hassle of attempting the process at home yourself. Thankfully, Bristol Veterinary Hospital offers a wide variety of pet grooming services to keep your dog or cat looking their best at all times.
Dog Grooming Services
It doesn't matter what breed of canine you own or the type of fur they have. Every dog needs a fair amount of grooming including such things as nail trims, ear cleaning, brushing, and bathing. In some cases, flea and tick removal is also required. After a session at our center, you can expect your cherished companion coming home smelling better, shedding less, and feeling fantastic!
In most cases, cats are pretty good about keeping themselves clean and beautiful. However, certain things like nail trimming and teeth cleaning still should happen on a fairly regular basis. Breeds with long hair also sometimes need a little extra trimming or brushing to fend off matting or other issues.
Regular Grooming Appointments for Your Convenience
Just like your monthly appointment at the hair salon, your pet needs a regularly scheduled grooming appointment to keep them happy and healthy. Bristol Veterinary Hospital encourages you to pick a time to bring in your dog or cat and stick with the same time month after month. Not only will your pet be much more relaxed with the process after a few sessions, you'll rest easy knowing that you've done everything you can to ensure their overall health and well-being.
Make an Appointment for Your Pet Today
Are you ready to make an appointment for your pet? Contact our Bristol Veterinary Hospital team today to schedule a time to bring your dog or cat in for one of our many grooming services.